Technical Services Group, Inc.
is located in the suburbs of Atlanta, Georgia. We've been designing and building custom X-ray systems for more than 20 years, drawing from a great deal of previous experience in the industry. TSG offers service and support for your X-ray needs, along with forensic inspection, survey meter calibration, an array of X-ray accessories and consulting for your industrial NDT applications. Call us at (770) 855-9115 or email sales@tsgxray.com.
TSG provides forensics and fire forensics inspection services in our x-ray lab. Below are some inspection samples directly from our equipment.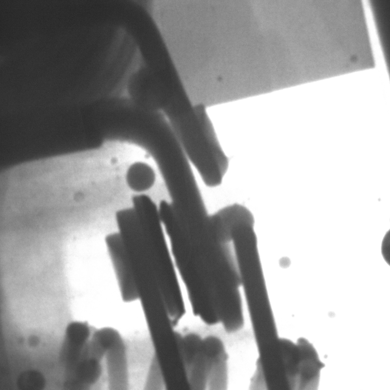 Eroded Contact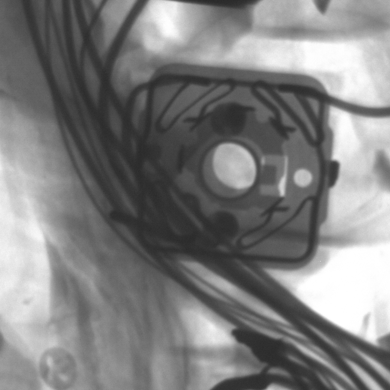 Open On/Off Switch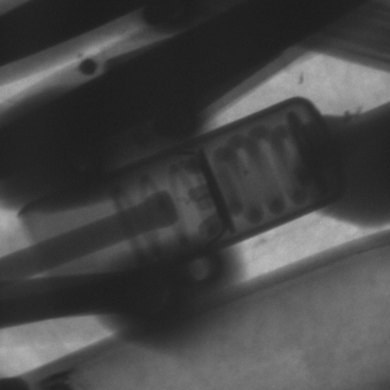 TCO Switch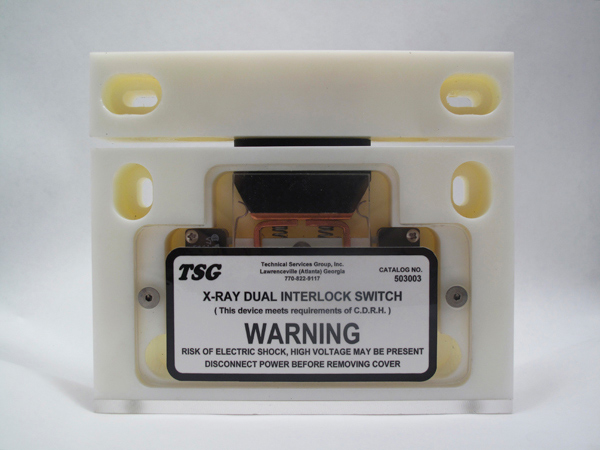 TSG's CDRH-compliant dual safety interlock switch, available in large, medium, and small sizes for varying power throughput demands.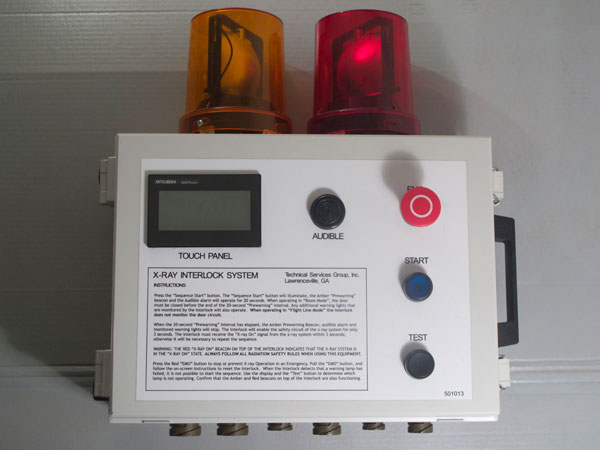 The TSG 501013 Room Alarm, an X-Ray Warning and Interlock device that meets U.S. requirements for walk-in X-Ray rooms.